All the telephony interfaces are modular and customizable, whether it's FXS, FXO, ISDN BRI/PRI, or GSM/3G/4G.
S100, S300, P560, P570 require the combination of the Expansion Board and Telephony Modules to add interfaces.
S20 has 2 onboard module slots.
S50, S412, and P550 have 4 module slots.
P560 allows 1 Expansion Board.
S100 and P570 support 2 Expansion Boards.
S300 supports 3 Expansion Boards.
Telephony Modules Available
Supported Model: S412, S20, S50, S100, S300, P550, P560, P570
S2 Module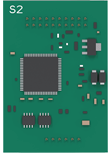 2 FXS Ports
Add 2 analog telephones.
O2 Module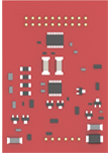 2 FXO Ports
Connect 2 analog PSTN (POTS) lines.
SO Module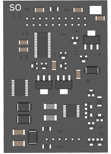 1 FXS Port & 1 FXO Port
Unique PSTN Fallback Function
B2 Module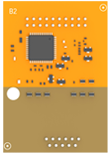 2 BRI Ports
2 x NT/TE BRI Ports
GSM Module
1 GSM Channel
1 Channel for GSM Voice Calls Frequency: 850/900/1800/1900 MHz (quad-band)
3G Module
1 WCDMA Channel
1 Channel for WCDMA Voice Calls Frequency: 900/2100 MHz, 850/2100 MHz, 850/1900 MHz
4G LTE Module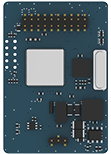 Expansion Boards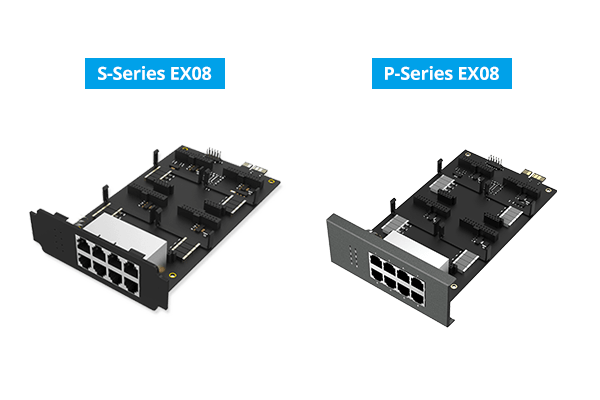 EX08 has 4 onboard module slots and 8 interfaces on the panel.
Supported Model: S100, S300, P560, P570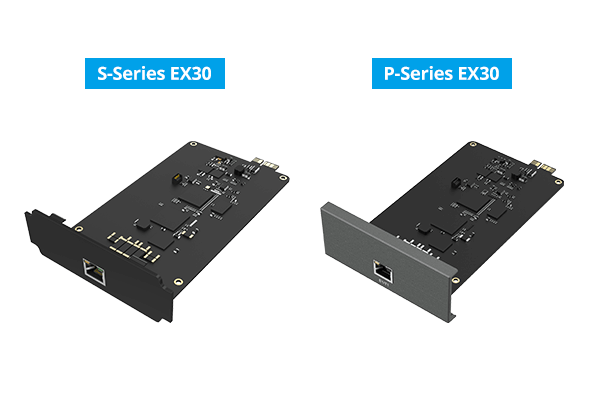 EX30 has 1 onboard E1/T1/PRI port.
Supported Model: S100, S300, P560, P570