Ubiquiti ES-8XP EdgeSwitch XP with 8 Gigabit PoE Ports
The Ubiquiti EdgeSwitch 8 XP – 8-Port Gigabit PoE Switch (ES-8XP) is a cost‑effective, 8-port Gigabit switch with 24V / 48V PoE support
Ubiquiti EdgeSwitch ES-8XP Key Features
8 Gigabit PoE Ports
24V/48V Passive PoE
EdgeSwitch XP Configuration Interface
Wall-Mountable
The EdgeSwitch 8 XP delivers reliable passive PoE and fast 10/100/1000 Mbps connectivity to attached Ubiquiti devices and other devices that support passive PoE. To connect your PoE devices, simply enable PoE in the easy-to-use EdgeSwitch XP Configuration Interface. Each port can be individually configured to provide PoE, so both PoE and non‑PoE devices can be connected.
Clean Industrial Design
The EdgeSwitch 8 XP is designed to simplify deployment, consolidating the delivery of data and passive PoE (as needed).
Convenient PoE Support
The EdgeSwitch 8 XP supports 24V or 48V passive PoE to power multiple devices on your network.

The EdgeSwitch 8 XP delivers uptime performance equal to leading carrier or enterprise technology solutions.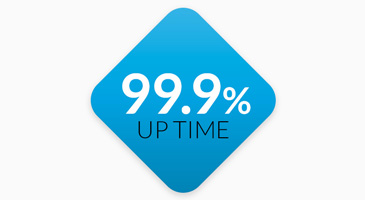 Industrial-Strength Construction
The EdgeSwitch 8 XP is purpose-built with robust mechanicals for industrial application use.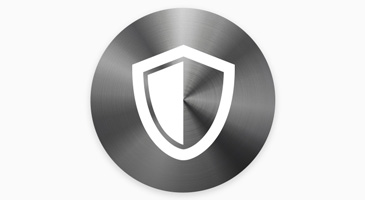 Intuitive UI
Industrial-Strength Construction
Designed for efficient setup and control, the graphical user interface is easy to use and manages advanced Layer 2 features, including:
Port monitoring
System connection and management services
Virtual Local Area Network (VLAN) configuration
Spanning Tree Protocol (STP)/Rapid Spanning Tree Protocol (RSTP)
Jumbo frame support
Ping Watchdog
Configurable alerts
Ubiquiti EdgeSwitch ES-8XP – Technical Specifications
General
Dimensions: 210 x 185 x 41 mm
Weight: 1.24 kg
Power Input: 110-120VAC / 210-230VAC
Max. Power Consumption: 150 W
PoE Out Voltage Range: 45-48VDC / 22-24VDC
Max. PoE Wattage Per Data Port: 11.5 W (24 V), 23 W (48V)
ESD Rating: 24 kV Air / 24 kV Contact
PoE Method: Passive
Button: Reset
USB Port: 2.0 Type A (Reserved for Future Use)
Processor: MIPS 24K, 400 MHz
System Memory: 64 MB
Code Storage: 8 MB
Certifications: CE, FCC, IC
Operating Temperature: -25 to 55°C (-13 to 131° F)
Operating Humidity: 90% Non-Condensing
PoE Configurable Per Port
Management Port: N/A
Data Ports: Off/24V/48V
LEDs Per Port
Management Port: Power /Link/Activity
Data Ports: PoE, Speed/Link/Activity
Networking Interfaces
Management Port: 1 x 10/100 Ethernet Port
Data Ports: 8 x 10/100/1000 Ethernet Ports